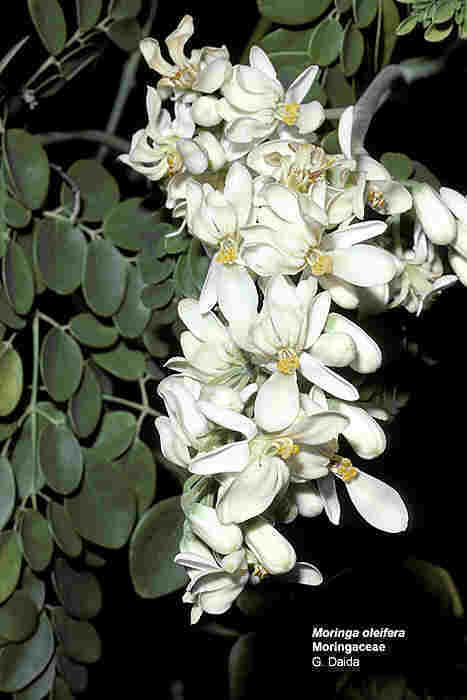 The Moringa tree provides 7 times the Vitamin C in oranges, 4 times the calcium in milk, 4 times the Vitamin A in carrots, 2 times the protein in milk, and 3 times the potassium in bananas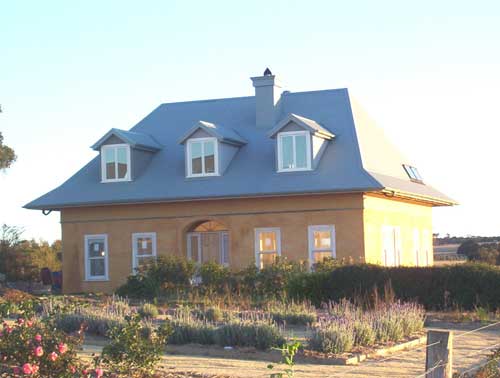 Thirty times more efficient than wood to manufacture, ten times better than double-brick as an insulator, straw bales are today's building innovation.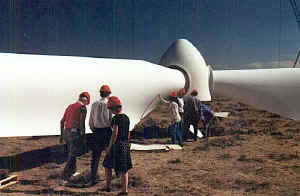 A new global wind power map has quantified global wind power and may help planners place turbines in locations that can maximize power from the winds and provide widely available low-cost energy
Welcome to the Environment Society of Australia
.
We are a non-profit voluntary environmental organisation.
We think this is a special time where eco-friendly people need to unite to save their communities. A time when lovers of the natural environment will be the leaders of a 'new common sense'.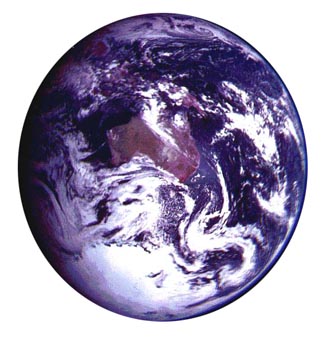 This 'common sense' will see our communities ensure our planet becomes sustainable and peaceful. To start, we need to support each other.
The Environment Society of Australia wants to help by offering you the opportunity to find your green community. The Organic and Enviro Directories are great places to start. The Organic Directory allows you to find organic producers and retailers all over Australia. Whilst our Enviro Directory sorts out all the green and enviro-friendly companies and groups across the country.
You will also find, environmental articles featuring ecology and environment issues, organic farming and organic gardening, alternative technology breakthroughs as well as environment news. Finally we have also recently started our own nursery - the Heart Garden Nursery where we are hoping to combine an environmental, world peace and meditation community centre.
The hope is that we will be able to help you, our greatest environmental resource, inspire others and ourselves to smarter, more sustainable practises that save the environment and save our planet.